The City of Winnipeg is running a highly biased public survey and consultation process about the police budget that provides no options for long-term defunding. The community has shown up – as always – to demand a better vision for Winnipeg, with hundreds of people filling our alternative Healthy Communities Survey.
But once again, we're being told that now is not the time to talk about defunding. In fact, Winnipeg Police Board chair Markus Chambers went as far as to say at the beginning of the process that "it's not to talk about policing per se." When one of our members attended the first city-run online session and consistently called out the lack of defunding options, they were chastised as not "civil." Yet Chambers has also claimed that:
If people want to talk about cuts, that's on the table.
As the City of Winnipeg continuously repudiates budget cut options, we're forced to ask: when is the time to talk about defunding the police? Where is the table to talk about cuts?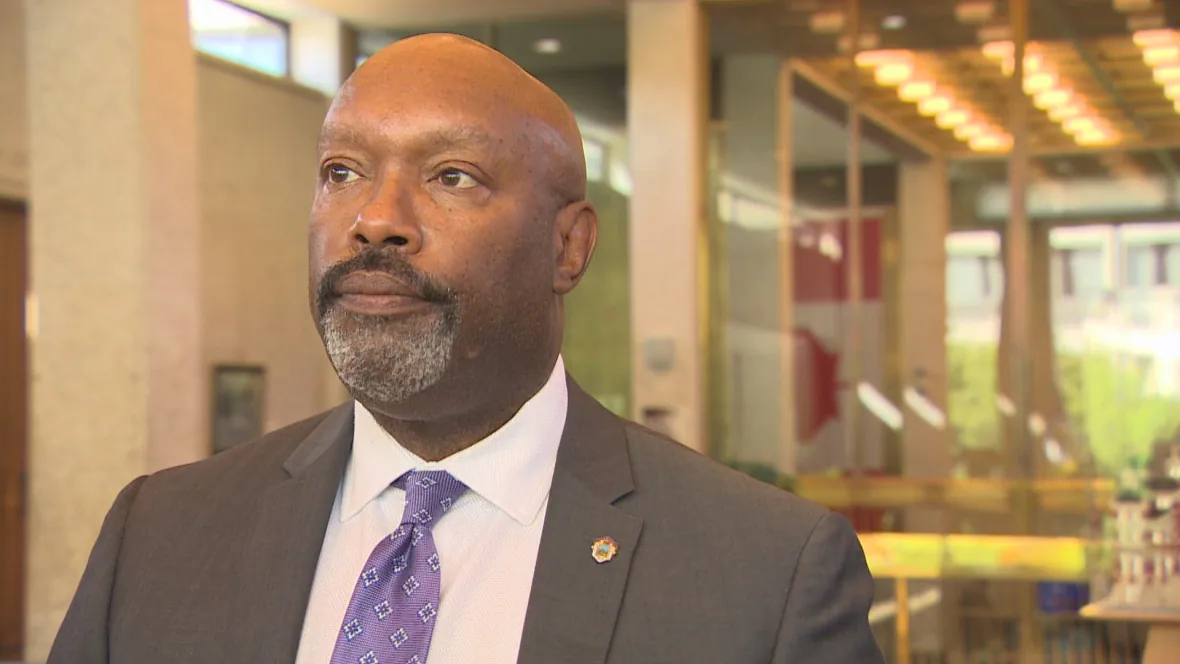 Was it when thousands of Winnipeggers gathered outside the Manitoba Legislature, City Hall, and Winnipeg Police headquarters in the summer of 2020 for rallies organized by Justice 4 Black Lives Winnipeg against police violence? Was it during the relentless rallying and campaigning by Eishia Hudson's family for justice after she was murdered by police? Was it after over 100,000 people signed an online petition whose very first demand was "defunding/abolishing the Winnipeg Police Service"?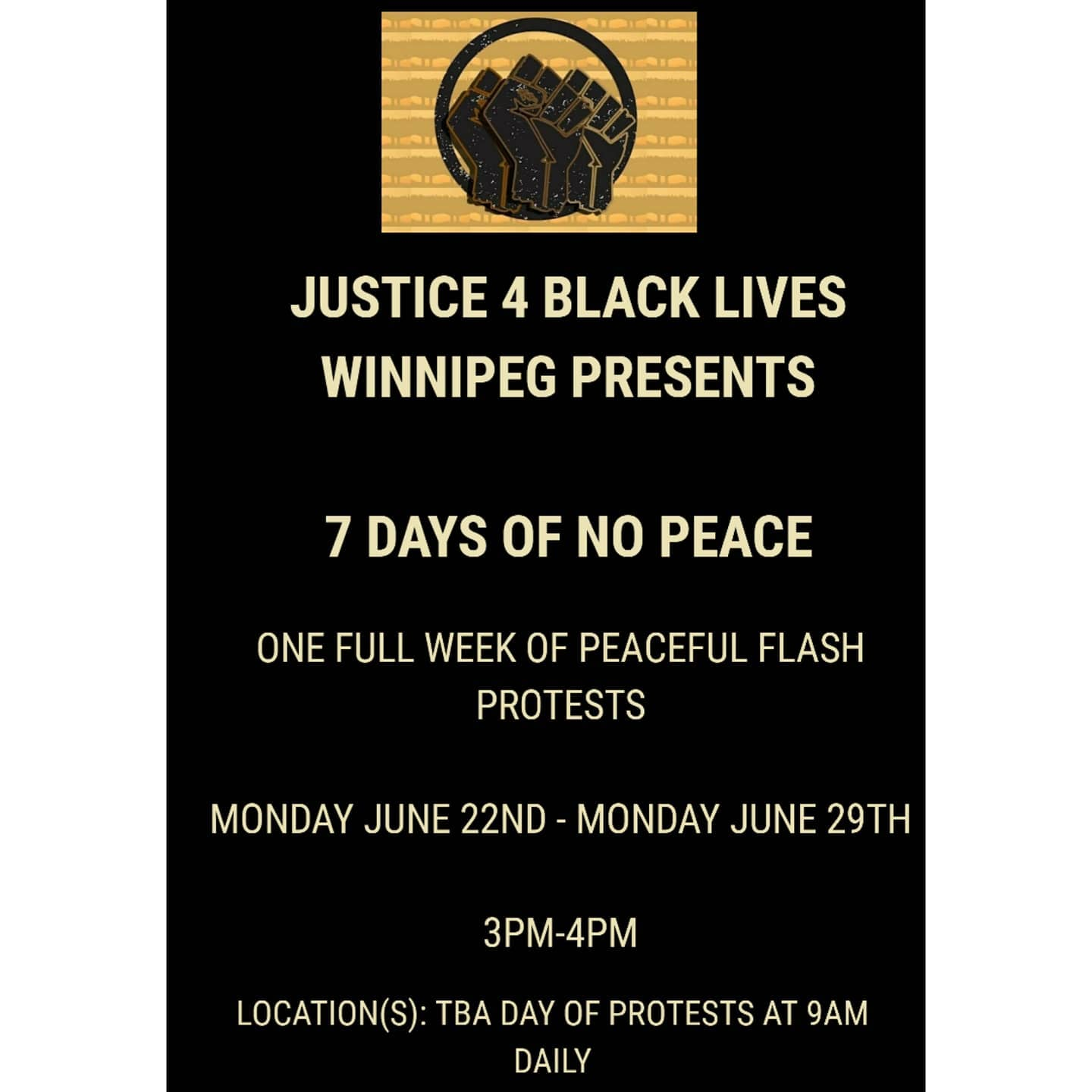 How about when dozens of people showed up at city council and committee meetings to courageously speak against budget proposals that awarded millions more to police? Or emailed and phoned their councillors with a message of defunding? Or when 36 percent of Winnipeggers polled by Angus Reid said that the city spends too much on the police? What about when communities organized pressured Winnipeg School Division – the largest school division in the province – to cut its school resource officer program?
All of these were powerful instances of the community calling for defunding. Yet all of them have been ignored when it comes to the City's budget. This year, the Winnipeg Police Service is set to spend the most money in its history by far: $320 million, or over 26% of the City budget. Not only is the City refusing to listen to calls for defunding – they continue to go in the very opposite direction, increasing the police budget at a rate far higher than any other city department.
This survey process is reflecting the same attitude. As Louise Simbandumwe, co-chair of the Police Accountability Coalition, told CBC:
They're not really offering Winnipeggers a choice. Basically, the choice is 'how much do you want the police budget to be increased by?'
Once again, we're being told that now is not the time to talk about defunding: it's only about degrees of more funding. Everyone who has poured their time and energy into pushing for defunding is being systematically ignored. It's profoundly anti-democratic and only the latest reminder that City Hall works for capital, cops, and themselves – not for the community.
Mayor Brian Bowman at June 16, 2021's EPC meeting:
I'd really have to think long and hard about if there's any groups that would approve of an increase to the police budget above and beyond what it currently is. That's not what I've heard and I'm just wondering if the police board has heard something differently.
Markus Chambers:
No, you're absolutely right.
Now is the exact right time to be talking about defunding. The City has no plan to control police spending: in fact, a police funding plan commissioned of the chief financial officer in December 2020 wasn't completed in time for last year's budget proceedings. The Winnipeg Police went $7 million over their already enormous budget last year and successfully extorted the difference from the City. Now, they're in a self-declared "state of emergency" due to COVID-19, following countless incidents of officers failing to wear masks or physically distance during a global pandemic. And the next round of collective bargaining with the police union is right around the corner, meaning that cops are going to try to squeeze even more money out of public coffers, as if getting pensionable paid security work at vaccine sites and grocery stores isn't enough.
Enough is enough. Defunding is the only conversation worth having. And we need to tell our councillors this.
We want you - if you're comfortable - to email or even call up your city representative and ask the very simple question: when is the time to talk about defunding the police? When will you be prepared to enact our demands?